CCC#2 is here!

Based on the results of the survey I sent out on Friday 7th June, it occurred to me that several of the themes which I suggested, and asked you to vote on, would in fact fit quite nicely together. Therefore, for this second competition, I have found another painting by Caspar David Friedrich, since the response for "The Watzmann" was very good. I am also going to give a genre of music (as wide as possible, but still something to go on) and a short story available in the file below.

If you would like to help judge the competition, or have any other queries, please message on Musescore, or via discord @jte#9811


Details of the competition:

- The deadline will be in 4 weeks time (Saturday 29th June)

- The genre, as chosen by the survey will be "Film Music". This is deliberately a very wide genre in order to give the contestants freedom of creativity. There will be an award for the most original take on the task, as with the first competition. 
Obviously this theme can be interpreted to fit your desires.

- The painting (shown below) and the story are both in the google docs file. If you have any issues accessing this file, please don't hesitate to contact me. I will be happy to help.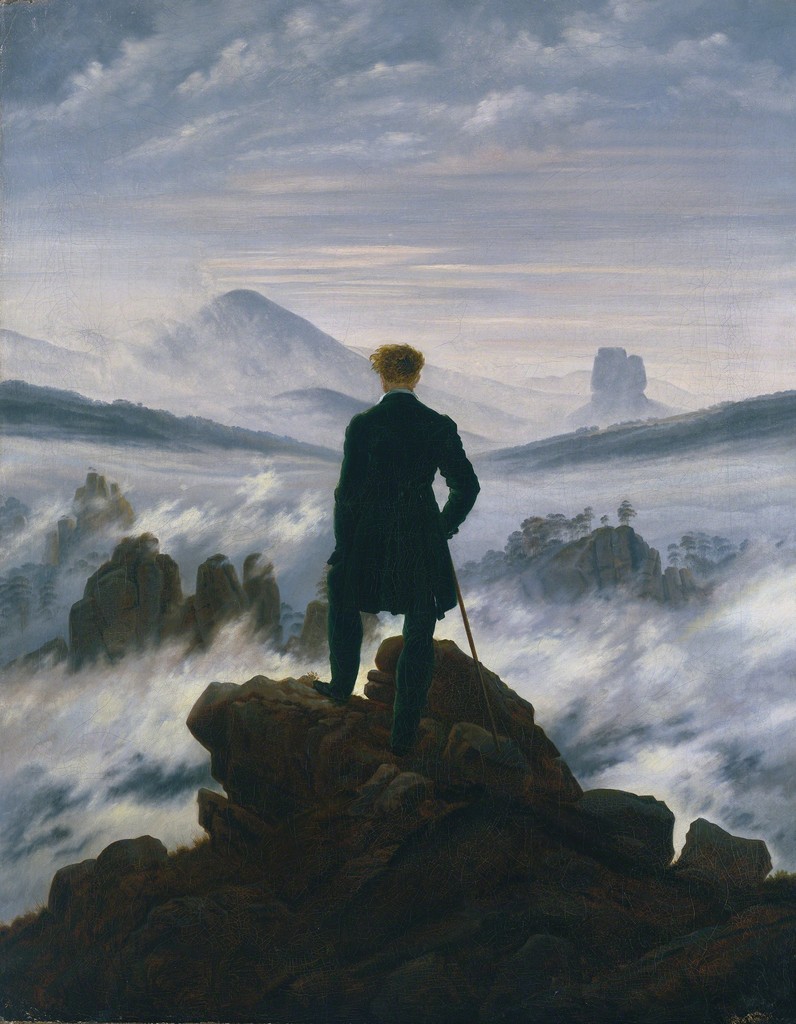 Rules:

- Your work must be completely original/all your own work.

- Be nice when critiquing other people's work. Constructive criticism is fine, but don't be rude. If you do, you will be disqualified from the competition and banned from the group.

- All pieces and comments must be appropriate.

Please let me know if you're planning on taking part. I'd like to have an idea of who might be competing.  

Thanks,
- Joe

Story:
https://docs.google.com/document/d/1uWsaQDDFUsNS4p-FO_7p91Lh8q0JiaO9Q-tSJvfPvLM/edit?usp=sharing